Nestled along the scenic Penobscot River, Bangor, Maine, is a charming city with a rich history and vibrant culture. It is also a food lover's paradise. Whether you are a resident or a visitor passing through, Bangor has a diverse culinary scene that promises to tantalize your taste buds. In this blog post, we will take you on a tour of 10 delicious restaurants in Bangor, each with unique flavors and ambiance.
1. BLAZE, Bangor
Blaze Bangor: Bar & Grill in Bangor, ME (weeblyte.com)
Located in the heart of downtown Bangor, Blaze offers a contemporary American menu with a focus on fresh, locally sourced ingredients. From exquisite tacos, delectable sandwiches, artisanal brick oven pizza, and succulent Steak, Blaze offers a dining experience that is sure to impress.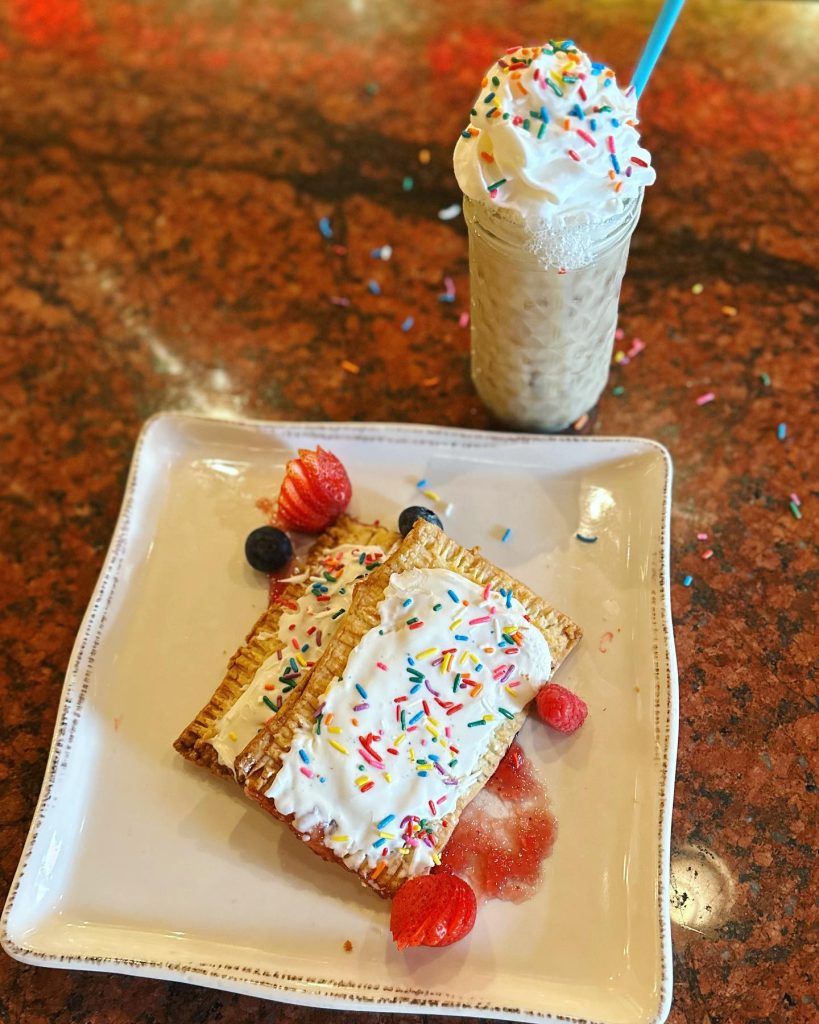 2. 11 Central
If you're in the mood for a fine dining experience, 11 Central is the place to be. Known for its elegant ambiance and creative cuisine, this restaurant features a menu of gourmet dishes crafted from locally-grown produce and regionally sourced meats and seafood.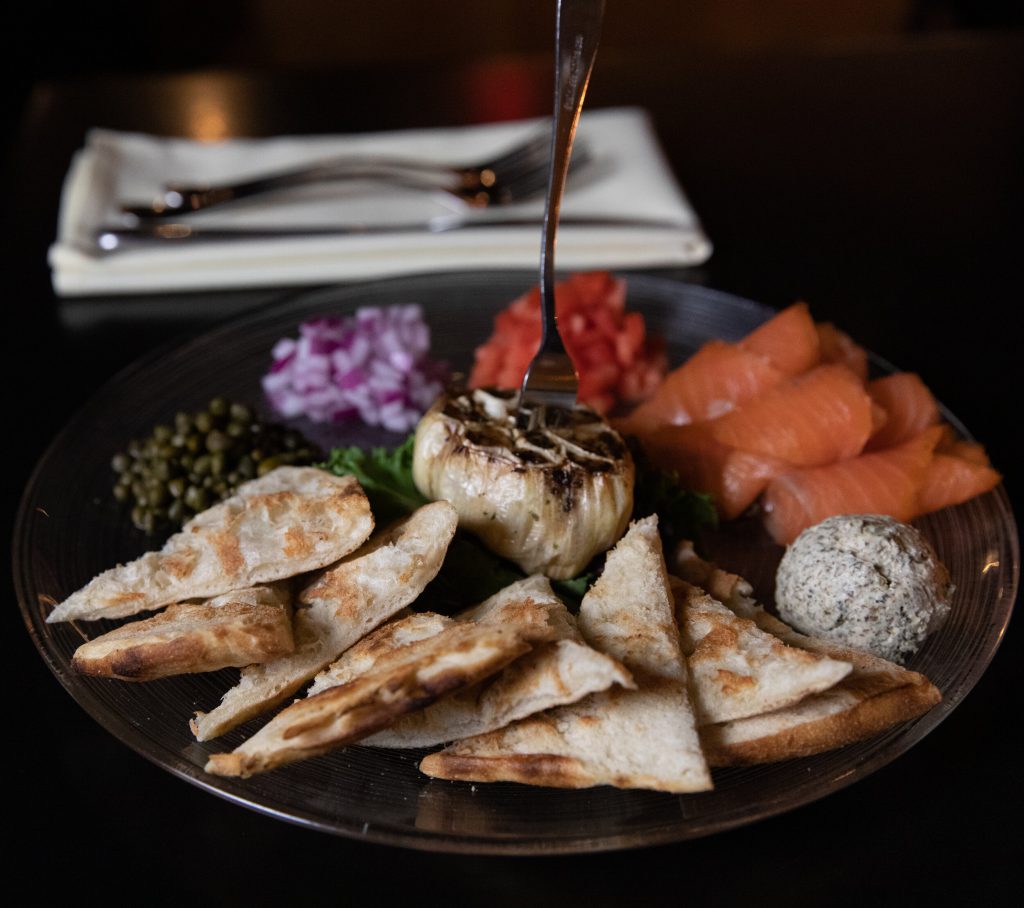 3. Pepino's Mexican Restaurant
Pepino's – 49 PARK ST. BANGOR – (207) 947-1233 (pepinosmexican.com)
At Pepino's Mexican Restaurant, the food is a delightful fusion of Mexican tradition and American innovation. With a legacy spanning over 42 years, this family-owned and operated establishment in the heart of Downtown Bangor has perfected the art of blending flavors from both cultures. From classic Mexican staples like tacos and enchiladas to inventive dishes that infuse traditional ingredients with a modern twist, Pepino's menu offers a range of culinary delights.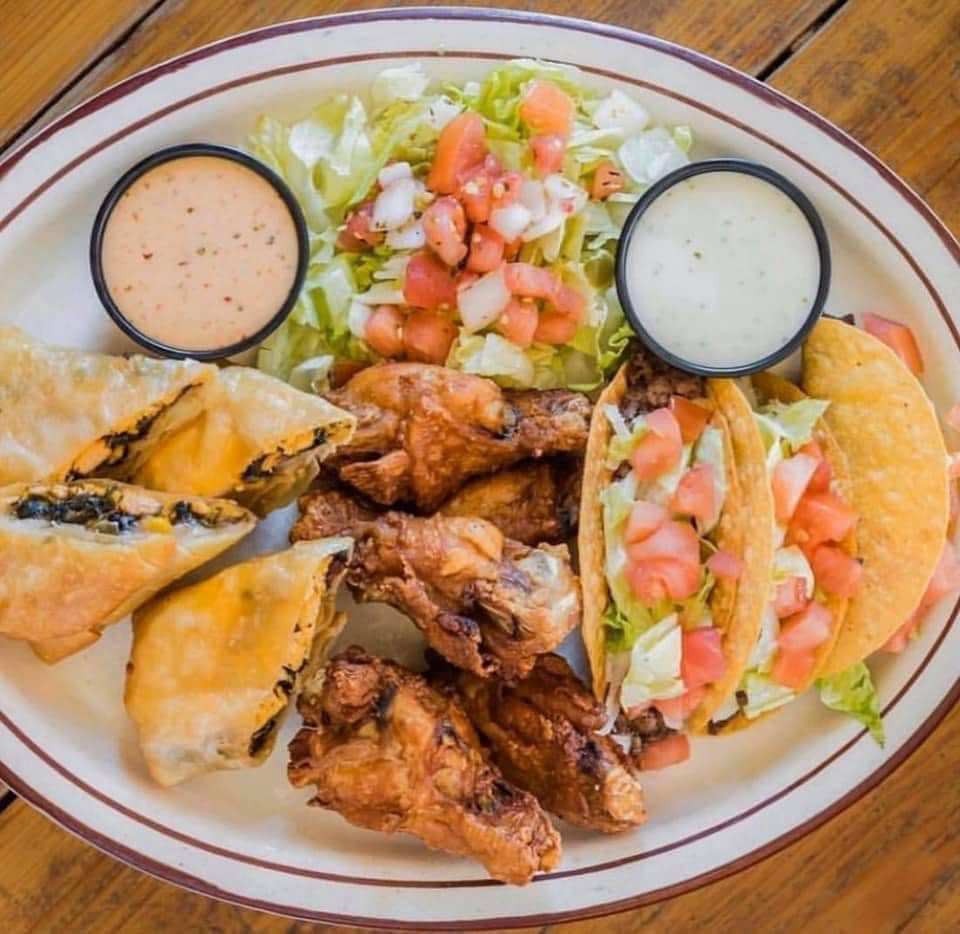 4. Kobe Ninja House Japanese Grill
KOBE BUDDAH HOUSE – Japanese Steak Houses (kobemaine.com)
Satisfy your hankering for Japanese cuisine at Kobe, where skilled chefs prepare teppanyaki-style dishes right before your eyes. From perfectly seared steaks, sushi rolls, and crab rangoons, Kobe offers a memorable dining experience.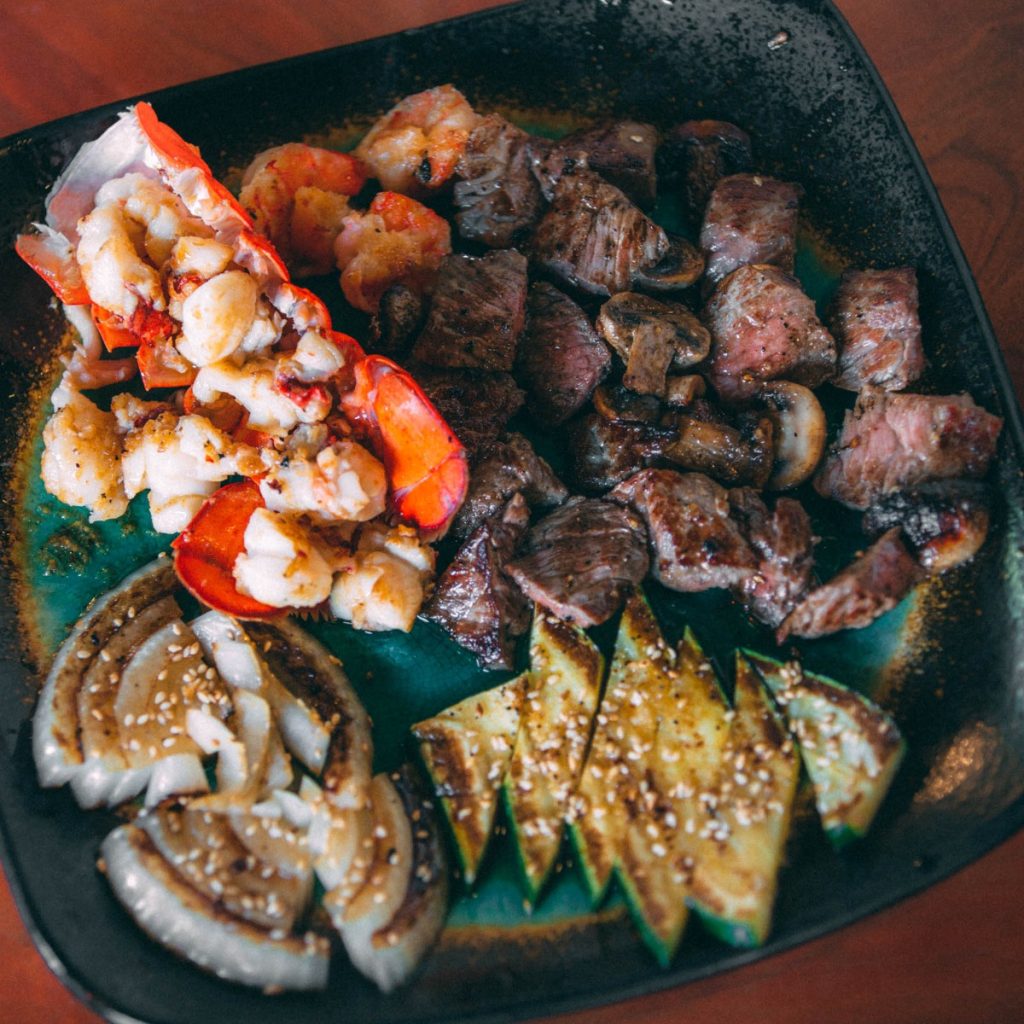 5. Mason's Brewing Company
Mason's Brewing Company – Craft Beer and more, Brewer, Maine (masonsbrewingcompany.com)
For craft beer enthusiasts and foodies alike, Mason's Brewing is a must-visit. This brewery and pub serve up a wide range of craft beers, along with a menu of delicious pub fare, including burgers, wings, pizzas, and fresh salads.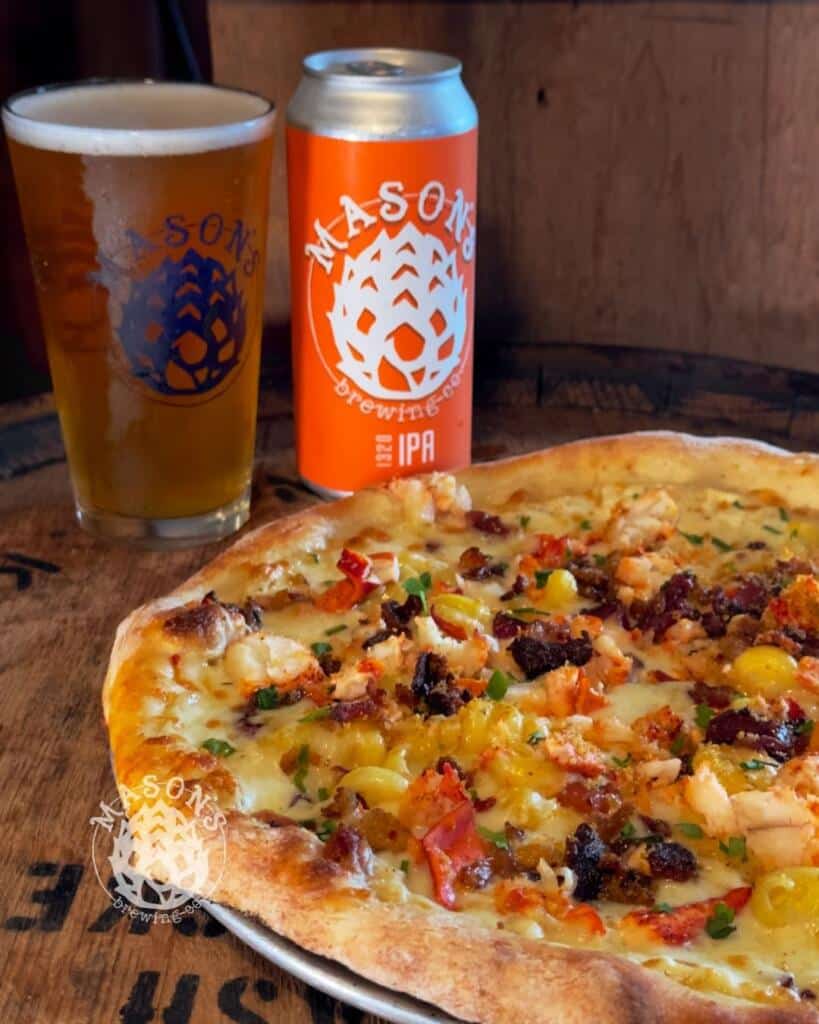 6. Timber Kitchen and Bar
With its rustic and cozy atmosphere, Timber is a restaurant that captures the essence of Maine's wilderness with a classy charm. Here, you can enjoy a variety of wood-fired pizzas, flavorful steaks, fresh seafood, artisanal burgers, and rustic handmade pizzas.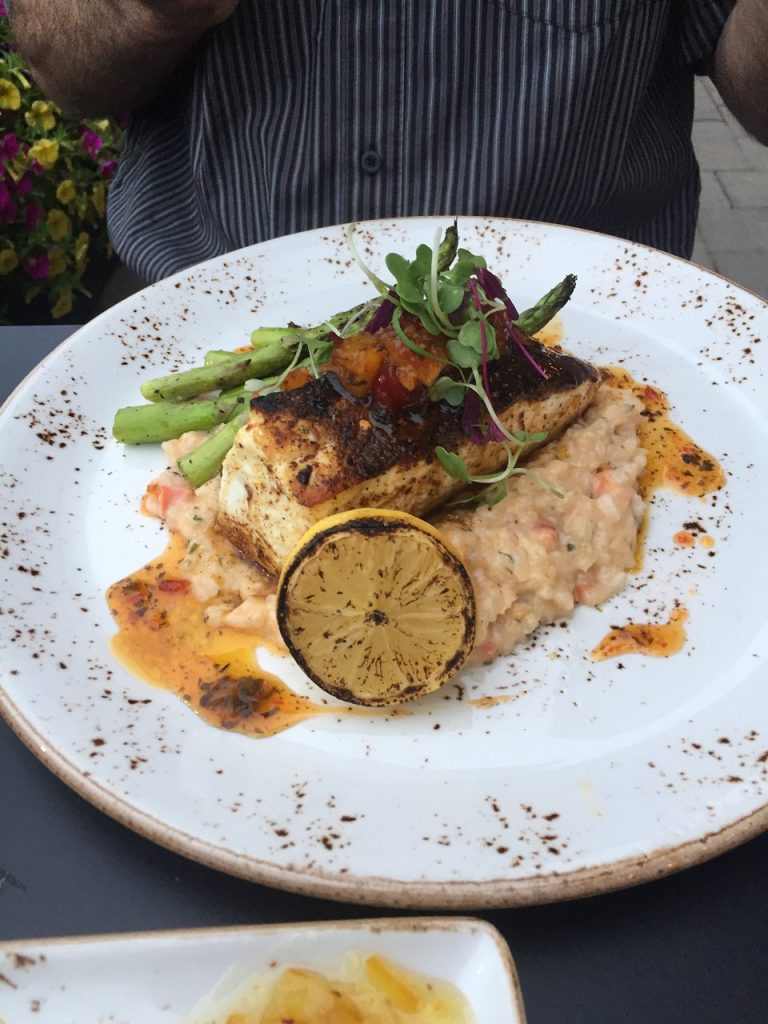 7. Paddy Murphy's
Paddy Murphy's (paddymurphysbangor.com)
Irish pubs are known for their warm hospitality and hearty fare, and Paddy Murphy's is no exception. Grab a pint of Guinness and savor traditional Irish dishes like Galway fish and chips, Irish nachos, cottage pie, and more.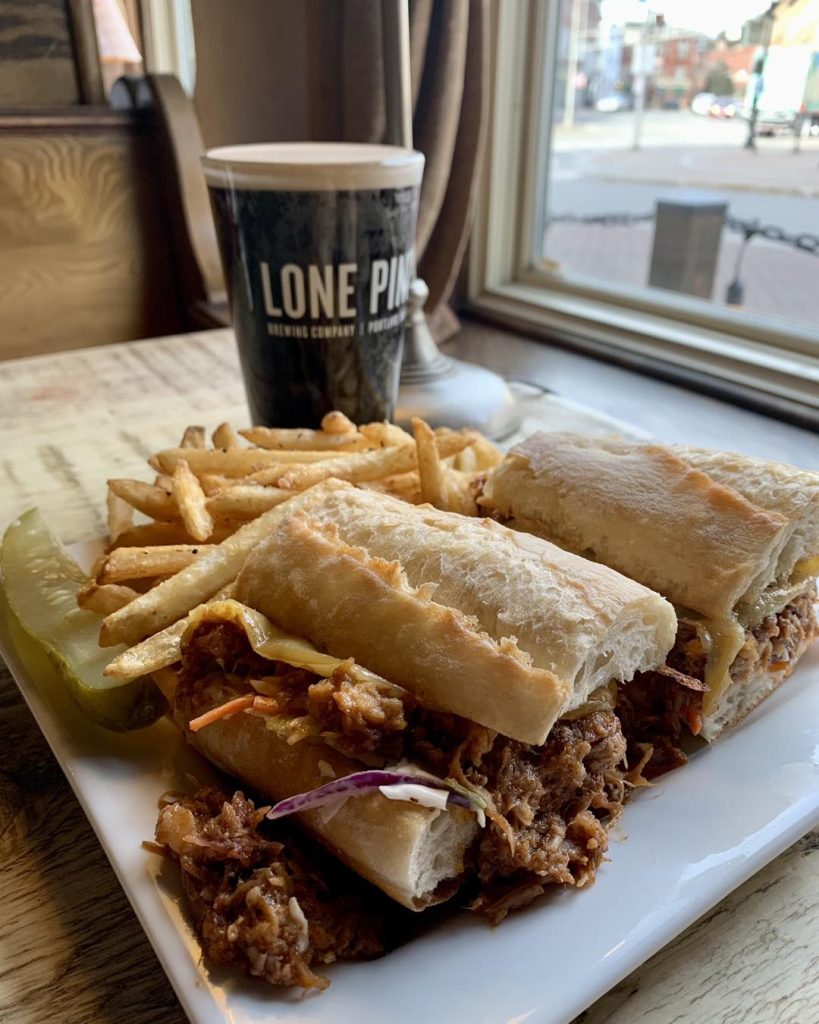 8. Dysarts Restaurant and Truck Stop
A true Maine institution, Dysarts is famous for its hearty breakfasts and comfort food. If you are stopping by for their renowned blueberry pancakes, homemade bread french toast, or a classic lobster roll, you will not be left hungry.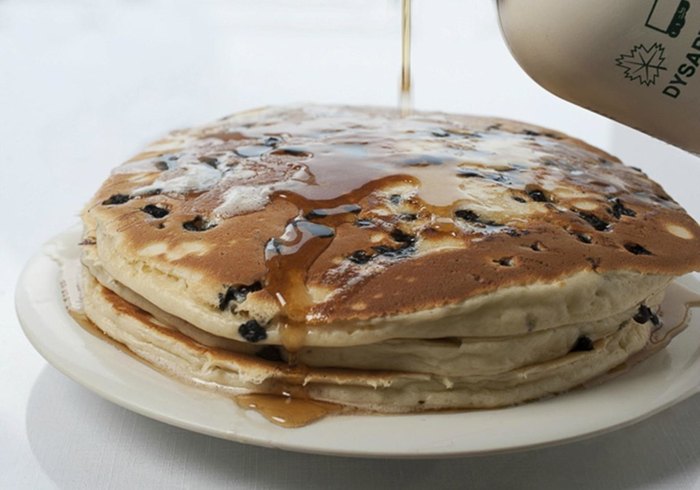 9. High Tide
High Tide Restaurant and Bar – Seafood Restaurant in Brewer, ME (hightidebrewer.com)
Seafood lovers rejoice! High Tide is all about fresh catch from the Atlantic Ocean. From lobster and clam chowder to crispy fried haddock, the menu is a seafood lover's dream.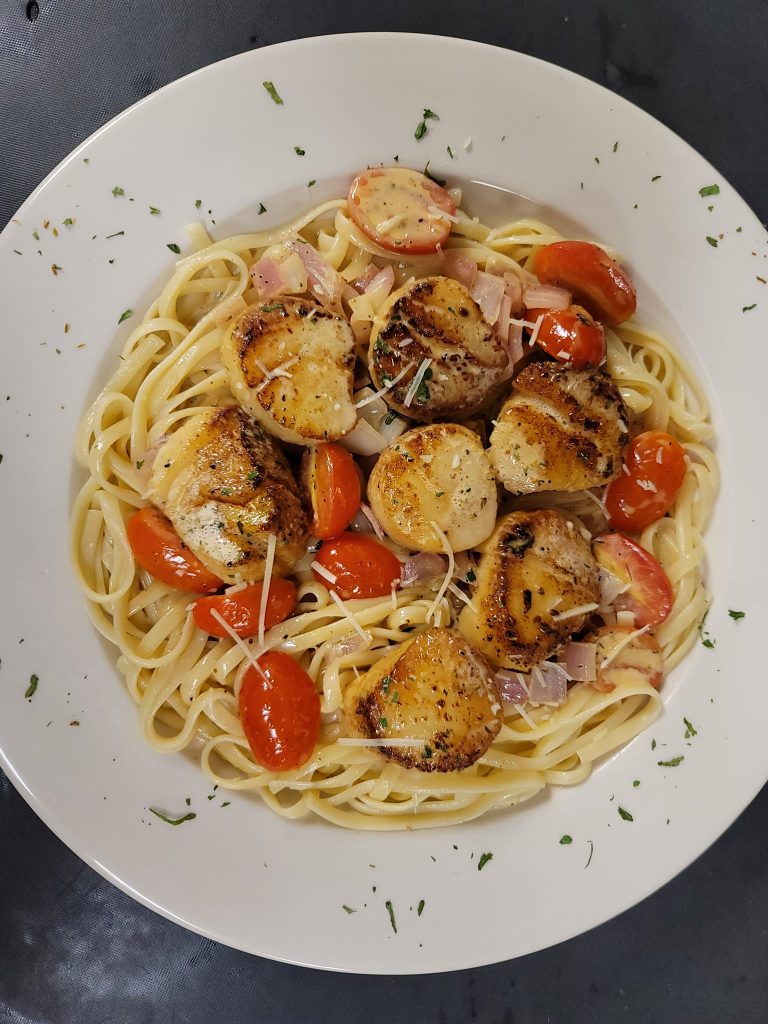 10. The Tarratine
The Tarratine | Fine Dining & Elegant Events | Downtown Bangor, Maine (tarratinebangor.com)
Located in a historic building, The Tarratine offers a unique dining experience. This upscale restaurant serves a fusion of flavors, blending traditional New England cuisine with international influences. Enjoy dishes of chicken marsala, filet minion, Halibut, or scallops risotto with a stylish ambiance.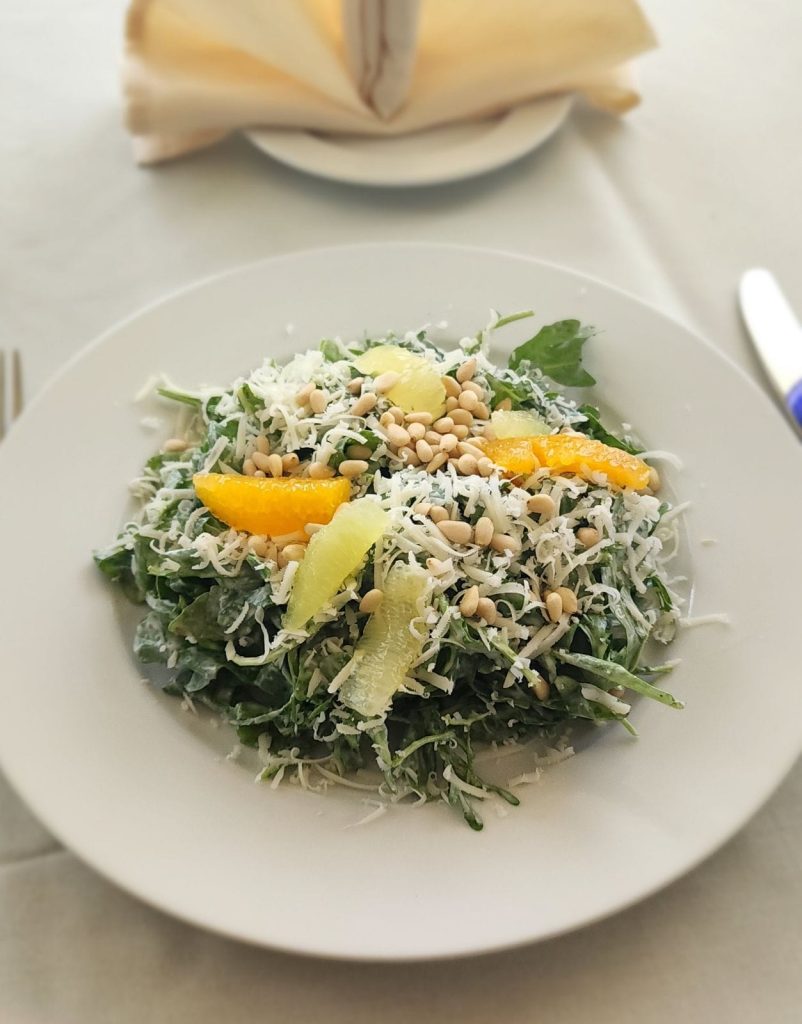 Bangor, Maine, may be a small city, but its culinary scene packs a big punch. From upscale dining to casual eateries, the variety of cuisine available is impressive. Whether you're a fan of seafood, steak, Italian, or pub fare, Bangor's restaurants have something to satisfy every palate. So, the next time you find yourself in this charming Maine city, make sure to explore these ten fantastic dining establishments for a culinary adventure you will not forget.